Click On One Of The Following Links Below For A Desired Quote:
- NEW & USED AUTO PARTS, SPARES & ACCESSORIES -
- RUBBER, BEADING & SEAL PRICES-
- RESIDENTIAL HOUSE/BUILDING GLASS -




Call Our National Call Center For Any Assistance Whatsoever:
011 974 6486 / 071 298 0623(24Hrs)
Company & workmanship guarantee
Here At hOur AutoGlass, We Have Quality, Experienced, Skilled Fitters Whom Are Equipped To Fit Only Shatterprufe™ & SABS Approved Auto Glass.We Strive For Perfection & Back Our Workmanship With The UnBreakable, hOur Auto Glass 12 Month Guarantee On All Workmanship. We Stock Affordable Auto Glass For Every Vehicle Manufacturer, All Our Glass Is 100% SABS Approved & We Comply With All International Standards. Specializing In Windscreens, Side Glass, Rear Windscreens, Tailgate Glass, Imported Auto Glass, Cab Sliders, Canopy Glass, Original Rev Mirrors & Side Mirrors.
We Also Do Chip Repairs (Not Removals) - R220.00 Per Chip. We Come Out To Your Premises @ At No Extra Charge!!!(Gauteng Only).
For R390.00 We Can Also Repair Your Crack Up To 16cm Long.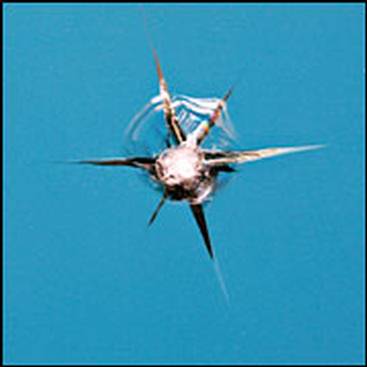 011 974 6486 / 071 298 0623(24Hrs)
Designed & Created For hOur Auto GlassBy www.digitaldynamics.comlu.com All Rights Reserved (c) 2009 - 2015.