Company & workmanship guarantee - T's & C's apply - 2015
Here At hOur AutoGlass, We Have Quality, Experienced, Skilled Fitters Whom Are Equipped To Fit Only Shatterprufe™ & SABS Approved Auto Glass.We Strive For Perfection & Back Our Workmanship With The UnBreakable, hOur Autoglass 12 Month Guarantee On All Workmanship. We Stock Affordable Auto Glass For Every Vehicle Manufacturer, All Our Glass Is 100% SABS Approved & We Comply With All International Standards. Specializing In Windscreens, Side Glass, Rear Windscreens, Tailgate Glass, Imported Auto Glass, Cab Sliders, Canopy Glass, Original Rev Mirrors & Side Mirrors. WE DO NOT REFUND OR RETURN ANY GLASS WHATSOEVER UNDER ANY CIRCUMSTANCES.... Unless We Are At Fault. PLEASE KNOW THE YEAR MODEL OF YOUR VEHICLE Or If You Have Purchased It From Another Country(IS IT IMPORTED)? We Only Accept C.O.D Payments, Unless An E.F.T Is Pre-Arranged With A Consultant A Day Prior To Your Booking, Ensure All E.F.T's Are Done Before 12pm To Ensure Your Payment Is Clear By The Time The Job Is Complete.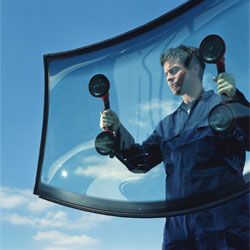 Hour Autoglass
011 974 6486
071 298 0623
tyron@hourautoglass.co.za
Designed & Created For hOur Auto GlassBy www.digitaldynamics.comlu.com All Rights Reserved (c) 2009 - 2015.